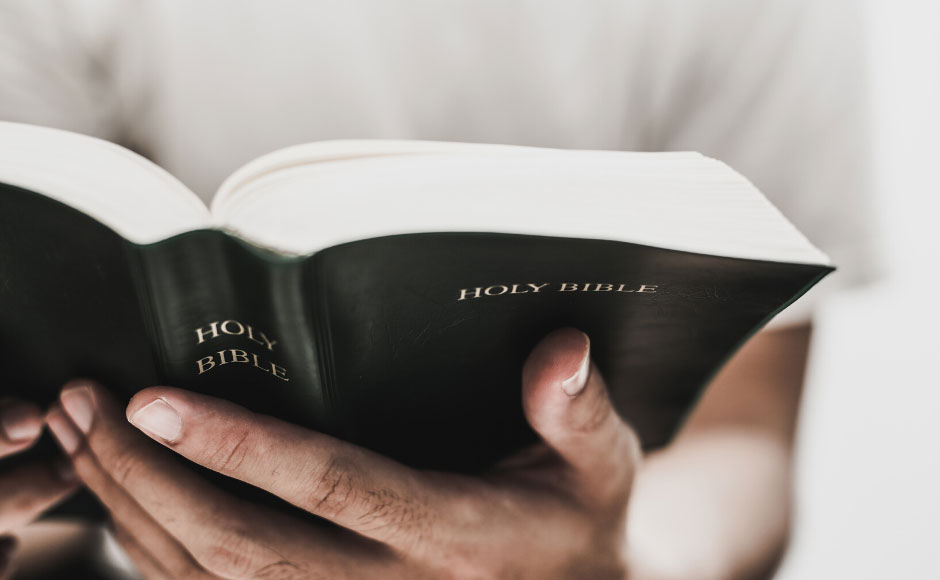 This describes a method of studying a Bible passage by using scripture to pray and apply it to yourself and your life, claiming it for yourself. This is practical in praying for yourself and others, spiritual warfare and claiming God's promises as your own.
Personalization is further explained by Saddleback Church pastor and best-selling author Rick Warren who says Christians should "personalize" scripture by inserting themselves into certain biblical passages. Warren stated that "God's Word will never change your life until you let it become personal" and advised using what he called the "personalize-it method of Bible meditation." "You simply put your name in the place of pronouns or nouns in Scripture. For example, if I were personalizing John 3:16, I'd write something like this: 'For God so loved Rick, he gave his one and only Son so that Rick would not perish but have everlasting life'," wrote Warren.
A practical application of personalization is shown in this blog, as it explains making cards with personalized scripture verses on them.
This website explains further and gives many example scriptures to get you started.
This blog gives example scriptures by topic.
This blog further looks at personalization in Bible journaling.