1. Position yourself to hear from God.
This usually requires a silence and solitude
It is best to have a special place in your home to go daily for your own personal Bible study and time to hear from, understand, learn, relate, and talk with our great Lord
2.  Pour over the passage and paraphrase the major points.
Spend time in 1-2 verses to find and take the truth and application from it
Ponder, contemplate, meditate upon, and put yourself into it
Spending time in God's presence is never useless
3.  Pull out the spiritual principles.
What does the passage mean and mean to me?
What does the passage reveal to me about God's character, and to know and understand Him better?
When we know God better, we hear Him better
4.  Pose the questions.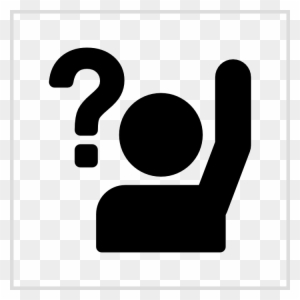 Is this passage personally directed to me?
Am I doing, trusting, and being obedient?
Ask the Holy Spirit to reveal more and enter a dialogue with God
Ask the Holy Spirit to search me and know me
5.  Plan obedience and pin down the date.
God speaks to be obeyed and then He will transform us and our lives
Ask Him to hold you accountable and plan it
God's word and plans for us are always for our good
He never wants to keep us FROM something, but He wants to GIVE to us and SAVE us FOR something
.. as taught by Priscilla Shirer in her "Going Beyond" Simulcast, original artical here